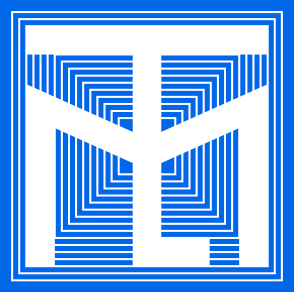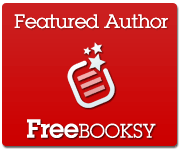 News Archives
(Wow! Now that sounds important.)
4/22/15
Wow, look! There's news in the news section!
A Pebble Tossed will soon be featured in The Writer's Block, the regular series of articles about local authors appearing in Harford's Heart, by Vonnie Winslow Crist. Harford's Heart is a digest-sized free magazine you can pick up for free at hundreds of Harford County businesses. My big appearances is currently slated for the June-July issue, but could get bumped to the next one. I'll post an alert when it becomes available.
4/24/15
Wow, look! There's more news in the news section!
I'll be appearing at Harford Community College's Chesapeake Center on May 15 as part of a book fair to kick off the Writer's Pen Weekend Workshop. A lot of other local authors will be there as well, including my friends Paul Sekulich, Robert Broomall, and Vonnie Winslow Crist.
Come out to meet some authors, buy some books, or just hang out, and stick around for Kevin Cowherd's keynote speaker presentation immediately afterward (unless you're going to see the Willig Boys at The Deck). The Book Fair is from 5 to 7.
4/28/15
And still more:
First Light, an anthology edited by Robert Broomall and featuring short stories by several local authors (including me), will be out very soon. Copies will be available at the Writer's Pen Book Fair on May 15.
4/30/15
First Light is now available from Amazon. See my home page for details.
5/8/15
I'm sorry to report that The Writer's Pen Book Fair has been cancelled. I will not be there. Nor will anyone else. Dang! I was looking forward to it, too.
5/28/15
The June/July issue of Harford's Heart is out and I'm the featured author in the Writer's Block column, written by Vonnie Winslow Crist. If you happen to live in Harford County, MD, it's available in your local shops, eateries, and grocery stores. If not, you can check it out at www.harfordsheart.com, although I noticed they are still featuring the April/May issue as of this date. I'll post a notice when they get caught up to the paper version.
6/3/15
The online version of Harford's Heart is now out. Check out my act on page 9, here.