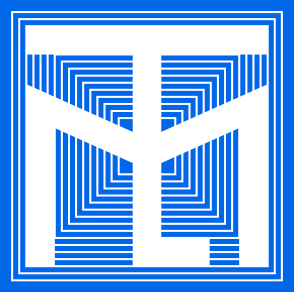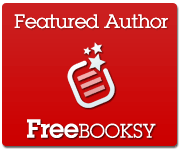 NEWS & EVENTS
2/15/16
I have a tentative cover for Foul Territory now, done by my good friend Jim Geckle. Check it out here.
10/10/15
I put up a new page today with the final and complete version of my short story, "Somebody's Gotta Do It," an early version of which appears in the anthology First Light. The first draft of the story got published by mistake, and by the time I figured it out, it was too late. So for anyone that's interested, here's the story as it was intended to be read.
10/4/15
I'll be appearing at the Harford Memorial Hospital Volunteer Auxiliary Book Club for a meet and greet with readers on October 25, from 2 to 4. This event is by invitation only.
9/20/15
Early this morning I finished the first draft of Foul Territory. See my blog post for details.
9/18/15
Foul Territory is up to 57,000 words! Just a few chapters left to write in my first draft.
7/29/15
The June/July issue of Harford's Heart is now out of circulation, so if you missed it, you'll have to see it on the website. On a happier note, Vonnie Winslow Crist, who wrote the piece, has published the full interview (not the downsized version that appeared in Harford's Heart) on her blog, here. While you're there, check out some of Vonnie's work; she's a wonderful artist and author of several novels and short story collections.
Meanwhile, back at the funny farm: work is progressing again on my second novel, now tentatively entitled Foul Territory, and if that makes you think of baseball, well ... you'll just have to wait and see. I'm not playing George R.R. Martin here, but I now feel that my originally planned December release date was a little ambitious. When I said that, I was writing at a frenetic pace, and December didn't seem all that out of reach, but then the weather got nice and I went on vacation and I got my first real case of writer's block and ... enough excuses. The thing is, I'd been stuck on a certain part of the story for quite some time, trying to figure out how I was going to make it work, and one day last week, I was floating in the pool, just letting my mind wander, and the next few chapters just came to me all in a rush. Writer's block broken, I plan to get cracking again within the next week. I should have the first draft done by, let's say, Octoberish, and then I'm going to set it aside for a bit while I start on the first draft for (BREAKING NEWS HERE) my third novel. Oops ... did I just say that? Didn't mean to let that slip.