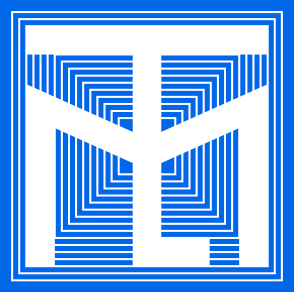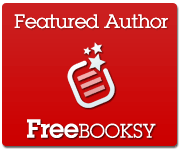 A lot of people have commented on the striking cover art for A Pebble Tossed. I love it too, and I wish I could take credit for it, but that's one thing I had to go to the experts for. If you like my cover art, and especially if you're an author in search of a cover for your own work, talk to Jim Geckle (AKA Talking Bag and Screamingecko).
Robert and Sharon Broomall's publishing company. Their mission is to find books and authors that are worthy of publication, but have fallen through the cracks of the mainstream publishing industry. If you're a first time author trying to get published, and you've run up against a wall of rejection, consider this company.
This is a Facebook community started by Maryland author George Reagan. It is his attempt to help self-published writers with Maryland ties get a little more attention. Readers and fans of this page can help by checking out the participating authors' books. Thanks in advance for reading locally!
LINKS
Here are the websites of some of my favorite people and services. You might find them useful or entertaining. Or not.
Paul Sekulich is more than just a writer of fantastic thrillers. He has his fingers in everything. On this website he promotes his own work and other books he likes, as well as video production, website design, the arts, and more. There is also a page full of links to great helps and tips for authors.
Another of Paul Sekulich's ventures. On this one he's trying to compete with Ebay and Craig's List. Ambitious, you say? Well, those two have their sites so automated that the average person can't fathom how to navigate their forms to get things up on the web. Paul will eliminate that complication by putting things on the website himself, plus items can stay up for six months for $5.
Website of Pampered Chef consultant Carmella Taylor, who happens to be my wife. Let her be your go-to person for all your kitchen needs. (Obligatory Spousal Plug.) She's also a talented crocheter and a wonderful cook and ... well, that's enough.
Free magazine that connects the residents, businesses and communities of Harford County. Keeping it local with stories on the arts and artists, retail shops and restaurants, and the many events that retain the County's traditions. Readers across a broad demographic choose Harford's Heart to stay connected with their neighborhood, their town and their county.